This morning I purchased the ISBN number for my upcoming book…. and it unexpectedly choked me up.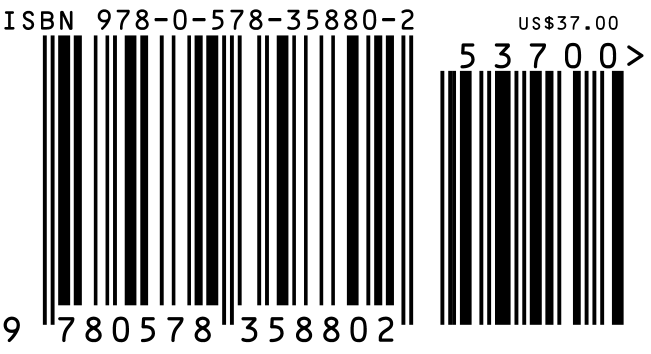 Somehow, getting it makes the book feel more real and that I'm actually an author of something I'm really proud of.
Channeling and configuring the Soulfluent® Business Guide has been an apprenticeship – not only into my own Mystic Leadership design – but also an opportunity to really explore what business and life choices can look like from the lens of creating true WIN-WINs.
👉 What does it look like to create a world where ALL thrive, not a privileged few?
👉 What does it look like where we operate and lead from WHOLENESS not feelings of inadequacy that leave us burned out, operating from a sense of brokenness and mistrust of our wisdom?
👉 What does it look like to innately know our strengths and to not only lead from them but to infuse them in how we run our businesses, teams and our vision?
👉 What does it look like to make our well-being NON-NEGOTIABLE and a sustainable and fulfilling part of how we grow world-changing businesses?
👉 What does it look like for us to know that we MATTER and that the contribution we make in the world – as mothers, sisters, daughters, entrepreneurs, teachers, guides, experts, caretakers and more is valid not because of the accolades attached to them but the loving energy behind it?
👉 What does it look like for us to lead fully expressed without the cultural or childhood impositions, boxes and conditioning that suppressed what makes us uniquely us?
Bottom line: we are MAGIC and leading from this energy is not only so much more fun, but deeply liberating, soul-gratifying and impact-generating.
We can breathe a sigh of relief (perhaps finally or for the first time), knowing we are enough, we do enough and we can do whatever our soul's desire calls from us.
And while there isn't an official launch date (yet), you can get on the waitlist of the book when it's launched in the next few months.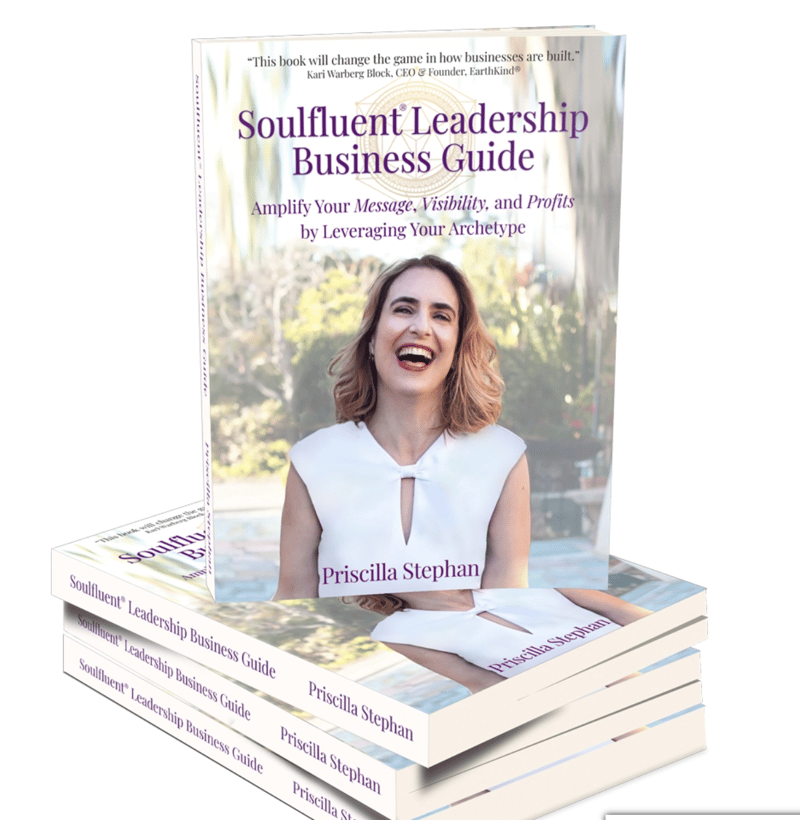 👉 To get on the waitlist => https://www.priscillastephan.com/book
To your sweet success,
P.S.: If this book touches on topics that your online community or podcast would like to discuss, email me. I'd love to explore how we can have meaningful, rich conversations that inspire them to lead from their souls and reach their greatest potential without burning out or compromising their values. Or if you'd like to share the book when it comes out with your community, let me know. I'd love your support.
P.P.S.: If you desire to deepen into your self-leadership as you build a sustainable business infrastructure that reflects your soul's calling, values and goals, I am currently enrolling in my 1:1 coaching programs and my group program Alchemize. Not sure which program is best for you? Book a no-pressure call with me here.